Pembroke Pines Pool Re-plastering
Are you settling for your pool's old and outdated look? At USA Pools, Inc. we'll make it simple. Most jobs can be completed within a week, so whenever you are ready to make a change, call USA Pools, Inc. and we will help you create your fantasy swimming pool and/or spa.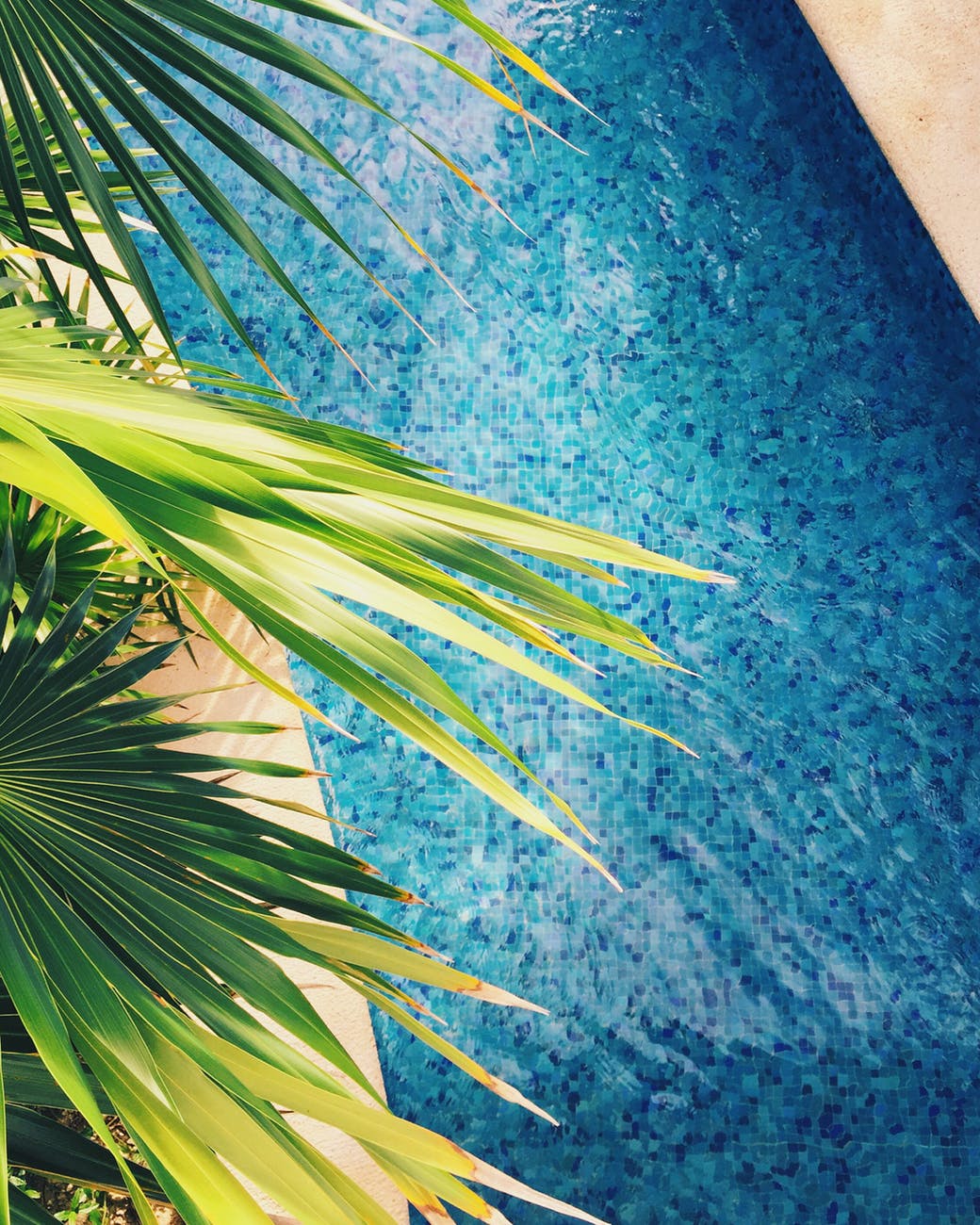 Call (800) 698-0007 or fill out the form below!
POOL RE-PLASTERING
USA Pools, Inc. has been providing top quality work, at competitive prices, for years and serves Miami-Dade, Broward and Palm Beach Counties.
USA Pools, Inc. makes customer satisfaction our business. Being a small company allows us the privilege of working closely with each customer to help them build their aquatic paradise. No need to worry about unreliable contractors – USA Pools, Inc. works directly with the owner every-time.
We specialize in tile and coping installation, new pool plaster and re-plastering (with a variety of colors and finishes from which to choose), equipment installation, pool and spa electrical and remote control systems, and all other remodeling and upgrading needs.
If you do not currently have a pool or spa, we can help you add value to your home by building the pool and spa of your dreams.
There is no job too big or small for USA Pools, Inc. Explore your options and call us today!
POOL SHELL PREPARATION STEPS:
1. Remove all coping and tiles;
2. Check pool shell for hollow spots and chip off all loose plaster;
3. Bond coat the entire pool to get ready for new plaster finish;
4. Re-plaster the pool with new finish – SGM Diamondbrite or Florida Stucco-Gem. Both come in a fine selection of finishes and colors.
Call Today – 800.698.0007