Pool Construction
If you can dream it, USA Pools Inc. of South Florida can build it! From simple family swimming pools to luxury spas and exotic waterfalls, we can build it all!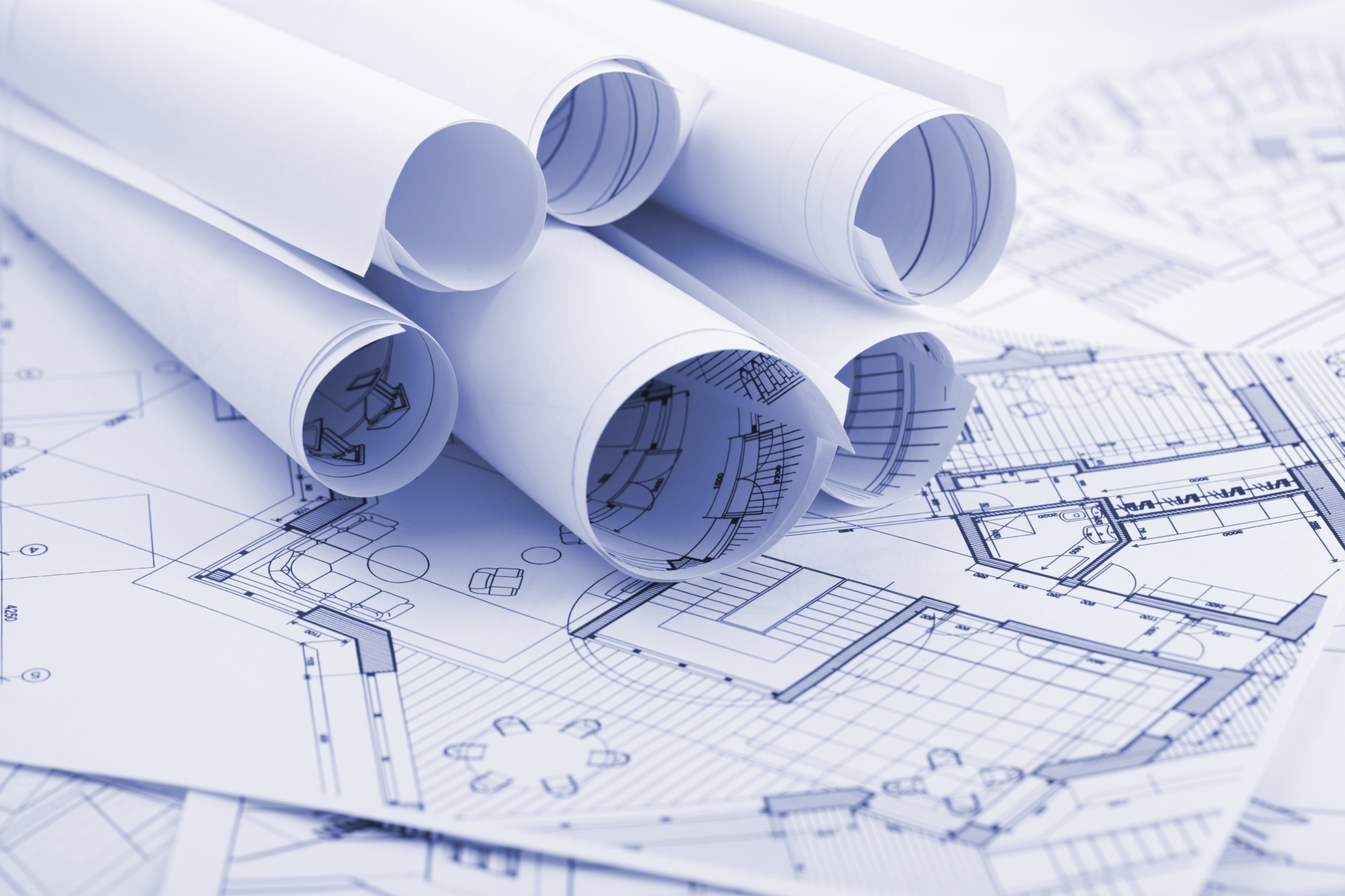 1) Pool Planning & Permitting
The first step to building a beautiful swimming pool is to come up with a plan. We will discuss your design ideas and assist you in choosing the right pool for your home's layout. Once the pool plans are approved, we will then obtain a pool permit that will allow us to begin construction.
3) Steel & Gunite
We will then build a skeleton of steel that is contoured to the shape of your pool for structure. A dry mixture comprised of cement and aggregate, called Gunite, is combined with water as it is shot through a gun at high pressure onto the steel skeleton of your pool to provide the toughest, most durable pool shell possible.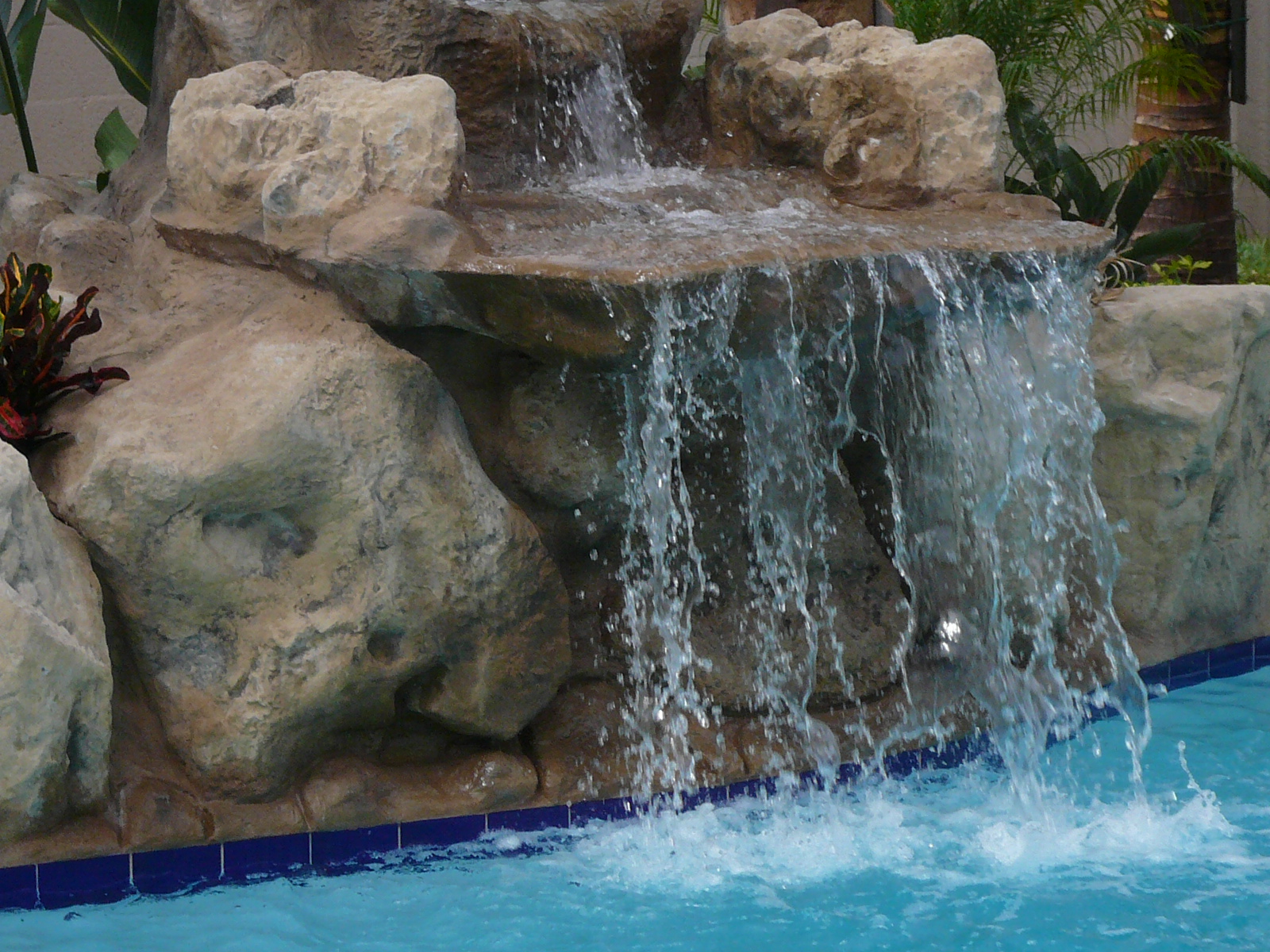 5) Water Features, Boulders
If you have chosen a rock waterfall, fountain, or accent boulders to be included in your pool's design, this is the phase in which they will be added.
6) Coping, Tiling & Decking
Choose from a variety of glazed ceramic tiles or popular stone tiles by Master Tile to be hand-laid and carefully grouted around the waterline of your pool. You can add decorative mosaic tiles to be placed on your pool's steps or floor to add an extra special touch! A paved border will be formed around the perimeter of your pool, and the deck will be laid. Choose from a variety of brick pavers by Gem Pavers for your deck.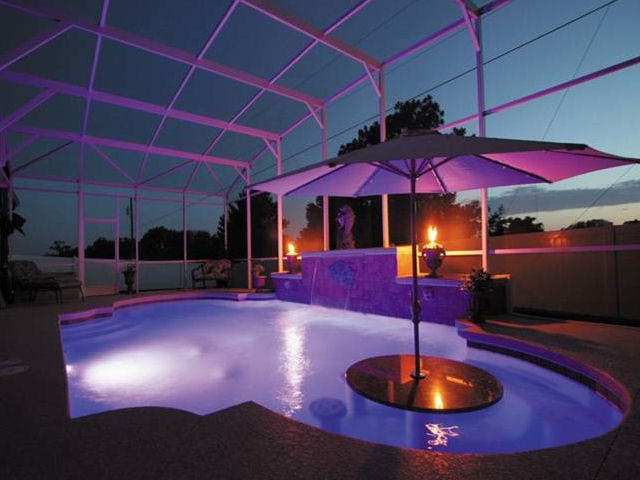 9) Start Up
After balancing your pool's water chemistry, we will start up your new pool and make sure that everything is running properly.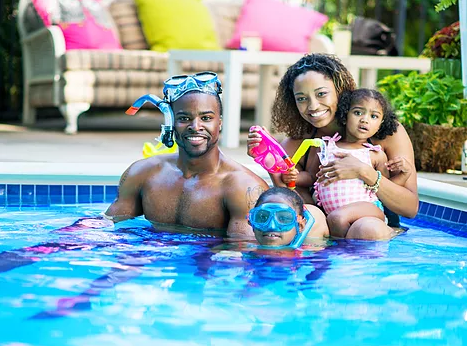 10) Orientation
Our orientation specialist will visit your home and meet with you one-on-one to familiarize you with the operation of your new pool. Now, jump in and enjoy!
Call Today – 800.698.0007